Founded in 2018. We are creative designing agency based in Karachi, Pakistan. What started as a one-time website designing project, turned into something big. Now we design and develop digital solutions for bussinesses, as well as provide branding solutions from logos to print media and what not. 
We design and develop websites as well as e-commerce stores. To ensure maximum statisfaction, client involment is vital throughout the designing process. Once the designs are approved, our team does rapid development.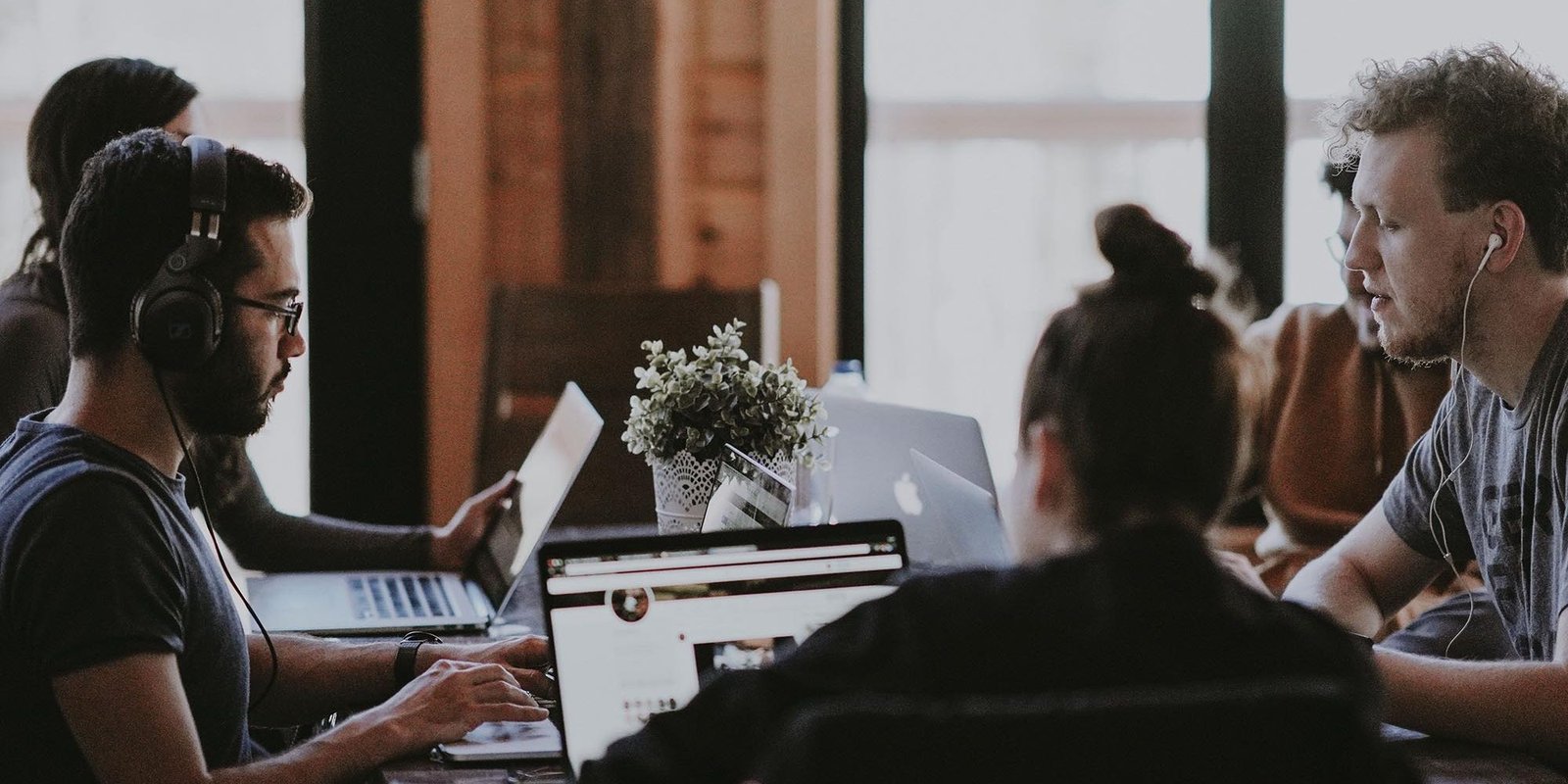 Develop your brand identity with us.
We have developed our own through questionnaire to help you determine your goals. We will help you develop a comprehensive and attractive brand identity for your existing or new brand/businesses. 
Beautifully crafted websites for desktop & mobile devices
As most of the people are now using mobile devices, we make sure your website looks great everywhere. 
We develop responsive websites so that you look great in front of your audience!
Let's build something great together!